About Round Square
Round Square is a world-wide organisation of over 180 schools that share a passion for an educational approach based on character education and experiential learning.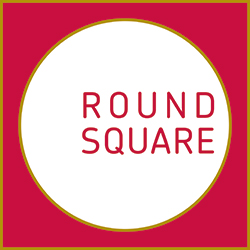 These Round Square IDEALS are underpinned by Twelve Discoveries that students explore on their learning journey: inquisitiveness, tenacity, courage, compassion, inventiveness, ability to solve problems, self-awareness, sense of responsibility, appreciation of diversity, commitment to sustainability, communication and team-working skills.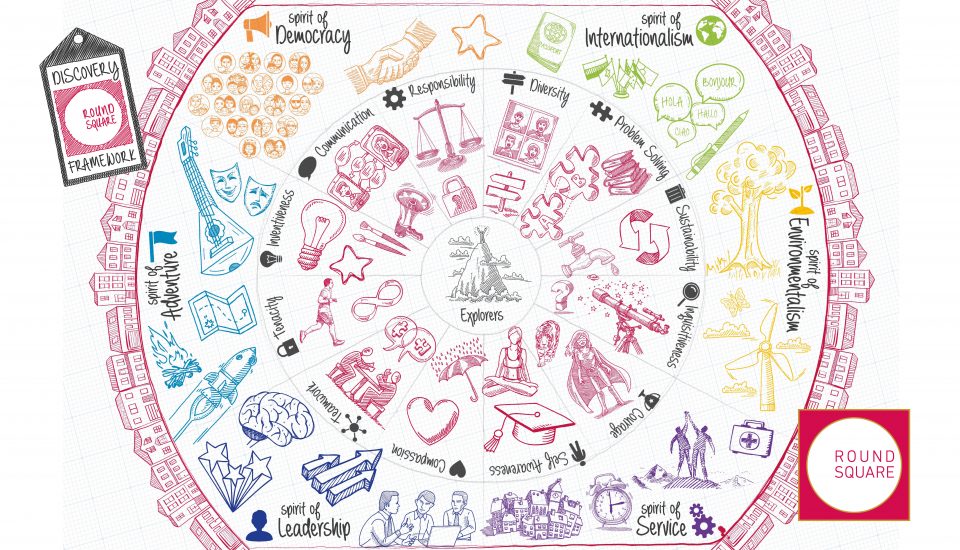 At ELARAKI International School of Morocco – a global member since 2013- we thrive to give our eagles the best learning experience which would give them the necessary tools to succeed both academically and as global citizens.
This can only be achieved through the implementation of the R.S IDEALS within the school community as well as our active collaboration with our R.S. partner schools.
Round Square Membership Notification